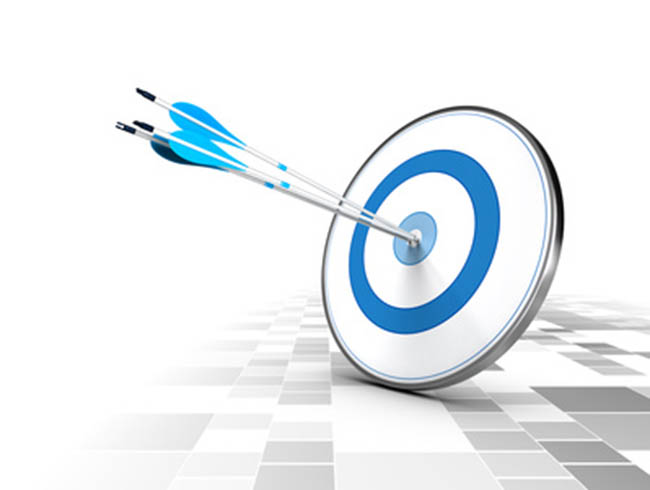 Ensuring that the products that our clients wish to sell are more attractive and original, as well as easier to control in their distribution, is a task which we undertake by applying our creative and technical expertise every day.Seeking harmonious solutions for the comprehensive image of a product represents the true objective of our service: "increasing the perceived value of their products for our clients" and, as such, helping them to sell themselves better.
Seeking new communication channels with the objective of orienting clients in a more obvious and direct way whilst always bearing in mind their distinguishing features compared to the competition.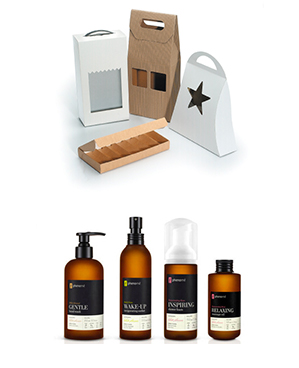 In Docuworld we guarantee creative solutions which will ensure the success of your communications with a complete range of innovative and top quality products to meet your direct marketing objectives.
Top of the range boxes, with a high level of polychromes and original finishes which will make your products stand out.
Boxes whose quality is more focused on functionality and, as such, on the high quality of materials.
Self-adhesive labels for products with top printing quality and state-of-the-art options for finishes which enhance the product.
Security labels which help you to distribute your products with solutions for the identification, codification, traceability and security of the product.
Displays and point of sale displays directed at any promotional marketing activity at the point of sale, or supporting marketing campaigns.
FOOD

AUTOMOTIVE

COSMETICS

ELECTRONICS

PHARMACY

GRAPHICS

INDUSTRY

MARKETING-ADVERTISING

CHEMICALS

TEXTILES

E-COMMERCE

BANKING

SERVICES

INSURANCE

We are committed to the environment

We work with paper and cardboard originating from sustainable forests, cultivated forests, the use and replanting of which is continuous. There is a minimum use of water in our industry and we take maximum care of our recycling and reuse policies.

People are our priority

We consider the relationship with our clients as a permanent collaboration agreement based on the trust conveyed by our highly qualified experts. We become part of our client's product.