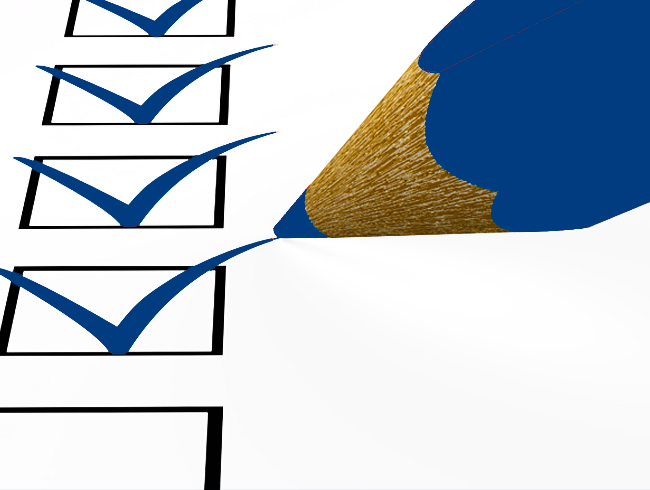 Ensuring that our clients obtain significant benefits, such as the reduction of their management costs, and a substantial enhancement of their image vis-à-vis their clients, is a permanent priority when we put forward one of the many solutions we can provide.Ensuring that all the necessary information is included so that a system recognises, identifies and classifies it automatically. Demonstrating that the products are genuine and that they are protected by measures which "report" falsification and theft.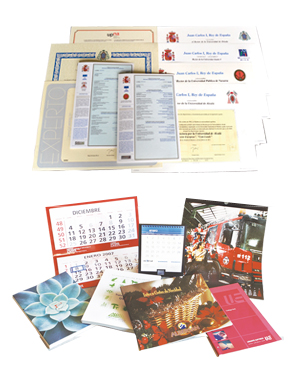 The technical forms that are most usual, both in continuous and A4 format, for any type of Company or Public Authority.
The most sophisticated documents which include automatic identification technologies, aimed at couriers, transport, health, etc.
Printed documents with a vast array of colour and creativity, presented in rolls for important financial companies, services or insurance companies, or attractive final finishes to boost the image of any company (brochures, catalogues, etc.).
Documents for confidential use or with added benefits which either simplify to a minimum sending them (mailer, self-sealing, etc.) or include different uses in the one document only (combined).
It is a question of suggesting the process identification and incorporated security level formula to our clients which optimises the necessary requirements in costs and ease of use.
Solutions in automatic identification for industry in general, and which range from "turnkey solutions" with thermal printing hardware, special software, adhesive labelling or not, and scanners, up to "on-demand" services where printed labelling is made available with variable information along with the necessary capture equipment.
Solutions in authentication, either on special management documents, on product labelling or on packaging. From holographies, physical watermarks and digital control marks, through micro-encryptions of text or numeric micro-encryptions that can be validated via Internet, up to the incorporation of invisible chemical reagent substances,or those which can only be detected using advanced technology media.
Detection solutions based on electronic systems built into the product with the incorporation of memory or not.
Food and Drinks

Health and Personal Hygiene

Industrial

Promotional Marketing

Industry

Administration

Couriers

Transport

Health

Services

Insurance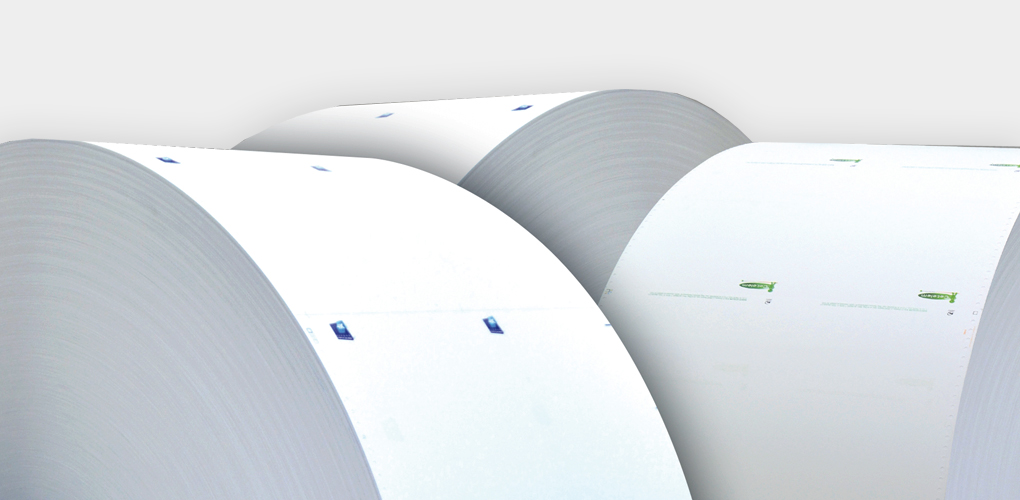 Roll-fed printing provides companies with the required management documents with the highest level of functionality.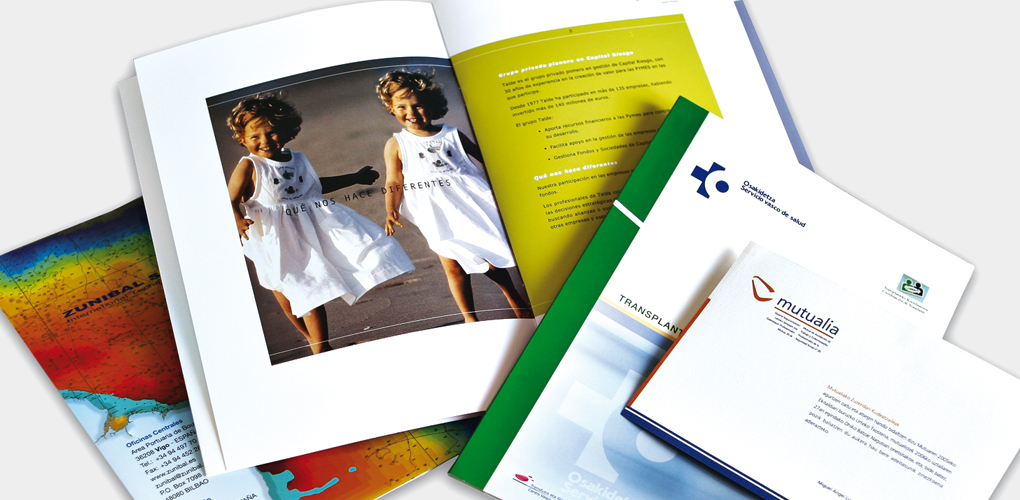 Printing of advertising and communication items which form part of the overall graphic identity of any company.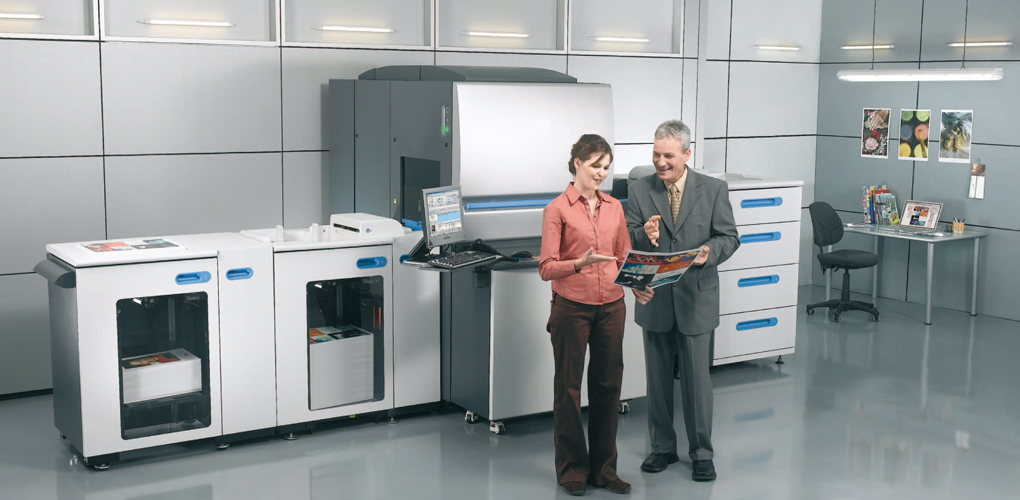 At last there is a digital solution which obtains unbeatable quality. Only buy what you need in graphic products. "Zero stock"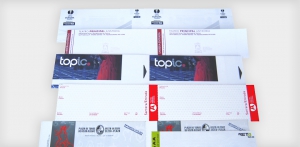 Imprenta Universal is a company specialising in the manufacture, printing and personalisation of security documents.

QUALITY GUARANTEES
Our commitment to Quality was already underway in 1996 when we were awarded the UNE-EN ISO 9001 certification with AENOR, making us one of the first companies in our sector to be recognised in accordance with this Quality management system.
Our commitment to the Quality of products and services has always been the fundamental pillar of our management system and now, thanks to the environmental management system, we can proudly say that "we print today…thinking of tomorrow".
LOCATION OF THE COMPANIES


C/ de la Màquina 10B
Pol. Ind. El Regás
08850 Gavà, Barcelona
936 623 805
C/ Granado nº 8 (Pol. Ind. El Guijar)
28500 Arganda del Rey, Madrid
913 825 028